---
Maximize your teeth cleaning game with our unique U-shaped Electric Toothbrush. It eliminates 99.99% of bacteria inside your mouth, providing effective dental health protection.
The Ultimate solution for Dental plaque and Yellow teeth
If you want to make the most of your time while getting ready in the morning, this Automatic Electric Toothbrush with high-frequency sound wave vibration will quickly and effectively clean the surface and inside of your teeth at the same time. It's safe to use and has 4 different modes depending on what you are looking for: soft or strong cleaning mode, gum massage, whitening mode. Just watch how quick your morning routine will be once you use our Electric Toothbrush.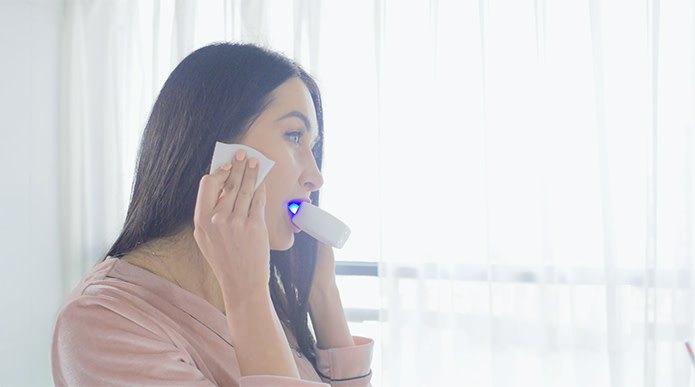 ---